The simplicity of wood. Transformed into a stunning piece of furniture that adds natural beauty to your home.
Southwood Designs are providers of unique and bespoke furniture, crafted using locally sourced materials, and with care and attention.
Whether you want to work with our designer and lead craftsman Chas Spradbery to create your piece, choosing your own wood from our local forester on a visit to his site deep in the heart of Hampshire, or simply buy one of the unique items we have already completed, we know you will be rewarded with a stunning piece of original furniture.
Most people associate "Bespoke" with expensive, We hope you will be pleasantly surprised by the cost of our items when compared with the large chain stores. We manage to keep prices down by keeping overheads low and have long lasting relationships with suppliers who are aligned to our business model.
Please look at our portfolio for examples of work that is in progress or completed.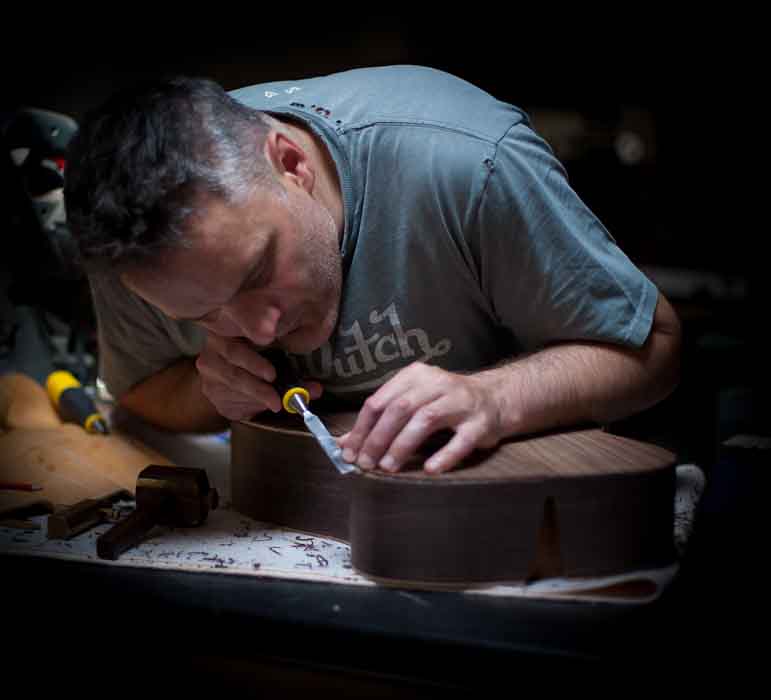 The desk is fab ..I really love it, thank you.
Rhianon
Would to like to thank those of you who recommended Southwood Designs who have just delivered my bespoke TV unit. I'm over the moon with it
Lisa N
The guitar plays brilliantly, I have given it pride of place in my lounge
Matt Searles
Chas is a true craftsman, I couldn't be happier with his work. All my clients comment on how nice my desk is!
Elizabeth G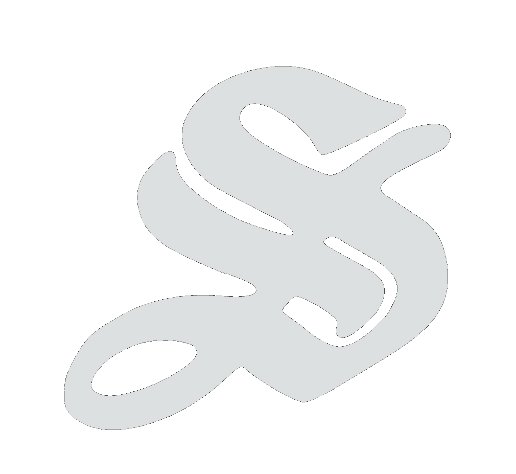 chas@southwooddesigns.co.uk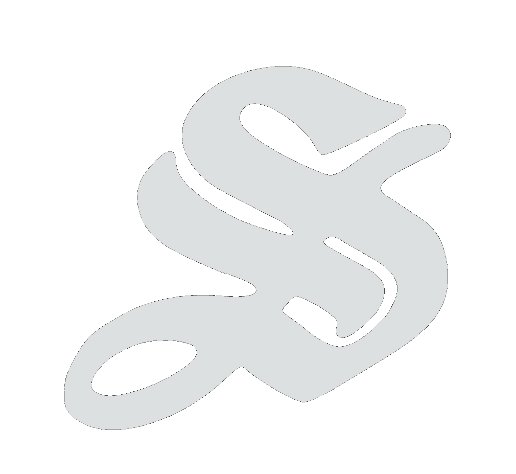 chas@southwooddesigns.co.uk